This is important!​
Finding a partner is paramount in one's life, with a trickling effect on everything.
While more than 40% of US and UK couples meet online, uncomfortable stories are far too common.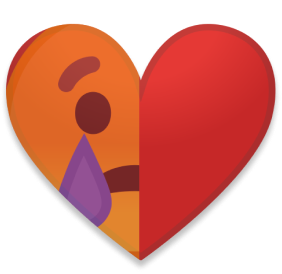 Misbehaving

42% users are already a relationship *
Lying

57% users admit lying **
Privacy

15% family photos,
17% friends photos,
10% intimate photos,
10% full home address **
Gender disparity

on UK apps :
18% women
81% men ***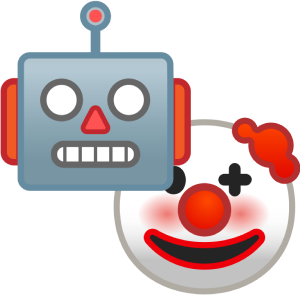 Don't be a number
Dating apps manipulate data to their advantage. You cannot meet anyone without paying, and that opportunity might not even exist once you have paid. They push dubious messages conveniently to coerce you into paying.
The amazing profiles they used to coerce you are only looking for Instagram followers or, even more depressingly, for transactions.
Users see each other as undifferentiated and plentiful. They can't invest in each other appropriately because of the insufficient involvement they have with each other and the unlimited options of the same quality.
Date Real people
Because real-world connections introduce DearReal users, the information is accurate, and the users behave.
You can manage privacy granularly, choosing your matchmakers precisely and determining which of their friends can see you. Your profile only shows your first name.
The safer setting and organic representation from our user's social graph means that DearReal's gender ratio is balanced.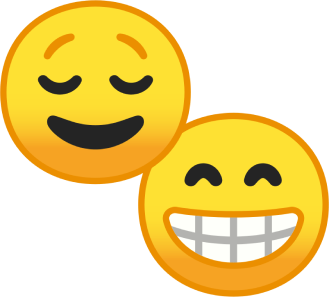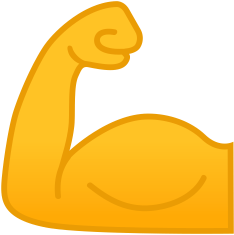 Join us and help
We are building our app for our friends, daughters, sons, sisters, and brothers.
We are an app for people who take charge and care about bringing the best out of people.
Because of our app's unique way, our users find their partners safer, faster, and with more privacy.
Get the app, save your friends from the dating jungle!
DearReal is for you
They are rumours that movie stars and royalty are using the app to date within their community. Our privacy policies forbid us to confirm or infirm this, while you can restrict your privacy settings to 1 user or the whole app.
We don't intend to be used for communitarianism. If you have diverse friends, your opportunities will be diverse!
DearReal is against any form of discrimination and wants to help all.






Get the app, save your friends from the dating jungle!
* GlobalWebIndex (GWI) / TheGuardian // ** Kaspersky Lab online-dating-report // *** Statista.com worldwide online dating report