Premium – Reach, Privacy or both?
We hate apps that require you to pay. Premium :
increases your confidentiality
extends your reach
All our free and premium features work as one. You can be visible to one matchmaker only (free). Use Extended Reach (premium) through this matchmaker. Activate First-to-view (premium) for any of their introductions (it is easy once on the app ;-)).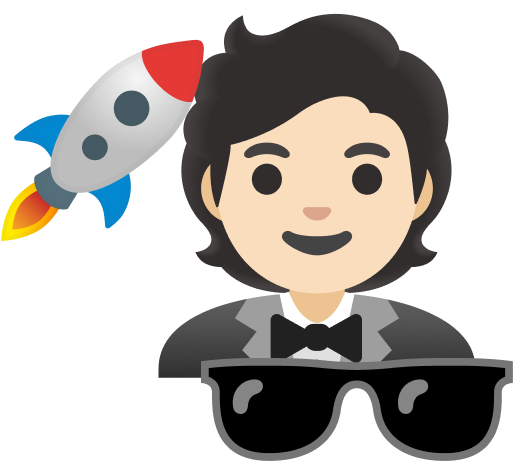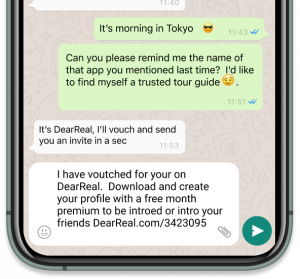 Free Premium is easy
We are offering on month Free Premium to all new users Introduced or Vouched by current DearReal members.
We also offer a month of Free Premium to all users, each time they invite two new users to the app. That is just one intro!
To make sure your premium stays on, you can check out one of our recurring plans, which will pause when you have free premium credits.
Extended reach
Extended reach will enable both friends and friends-of-friends to match you with their friends.
Your options for matches have just gone through the roof.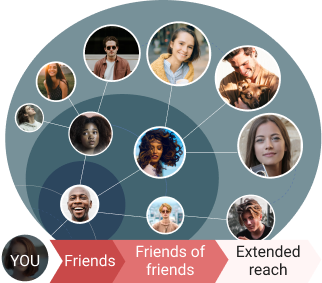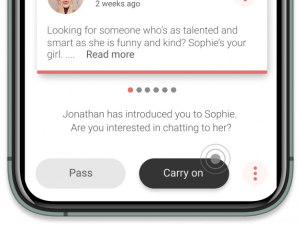 First to view
Feeling shy, you can further improve our precise (free) visibility settings with First-to-view. Don't want to handle some of the messages coming to you?
Be the first to accept or pass on introductions.
Choose your location
Are you planning on a trip to London?
You would like to see who is available for Tea?
Switch your DearReal to London and see and be seen by all the scone experts in your network.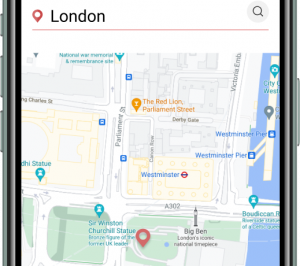 Register to receive super perks at launch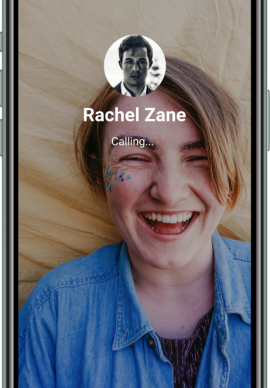 Video Chat
DearReal keeps last names private so that you can take things gradually. Some users also like to have a little video going before a meeting, so that's on our "à la Carte" for you.
Higher ranking
DearReal works in the background to optimise lists for matchmaking. With Premium, the algorithm works a little bit harder, which should give you more opportunities to get introduced.

Hide my age
Age is just a number, right? Don't let your age be the first thing people see.
Register to receive super perks at launch